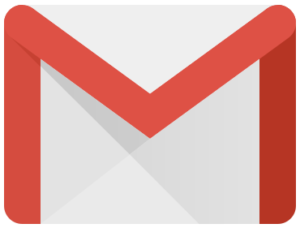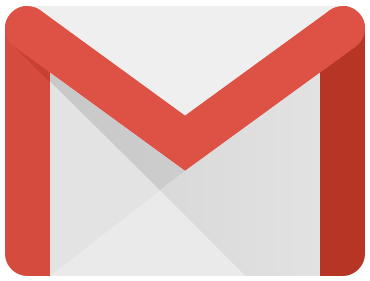 Google introduced Gmail to the world in 2004, and I was lucky to get in on the beta version. I was and continue to be a huge proponent of Gmail, and it remains my "go-to" cloud-based email app.Early on, I created GmailTips.com in an effort to provide tips and tricks about Gmail as I explored and discovered its capabilities, features, and quirks. Over the years, this became a rather large collection.
I stopped providing tips several years ago, and Gmail continues to evolve, so some of these tips may be outdated or irrelevant. But they provide a glimpse of what I was interested in.If you have any Gmail questions, please feel free to contact me!
Posted by Zach Yeskel, Product Marketing Manager Have you ever clicked the "Reader" link at the top of your Gmail inbox and ended up in Google Reader , kind of unsure about what to do next? We realize this happens from time to time, so to help people get started with Reader, we asked a bunch of prominent journalists, techies, fashion critics, and foodies for their lists of favorite sites and blogs. We compiled their reading lists and made them accessible to everyone at google.com/powerreaders , where you can explore and subscribe to lists from Thomas Friedman , Arianna Huffington , Paul Krugman , the editors of Lifehacker , Boing Boing , Kottke.org , and many more.
Read More »